You can find the necessary information for the default password on the label on the bottom of your router. The login data is as follows:
Default username
admin
Default password
The serial number (SN) of your router up to the slash, but backwards.
(In the example below, this would be BA0987654321).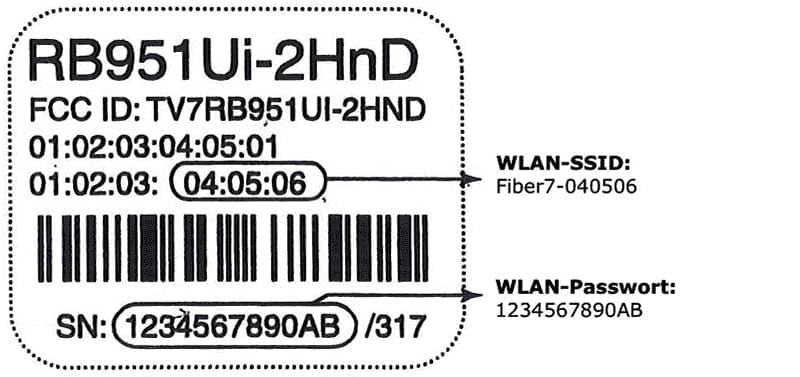 If you have reset the configuration, the login data (by default) is as follows:
Username
admin
Password
asdf4ever